Sedona Trail Guide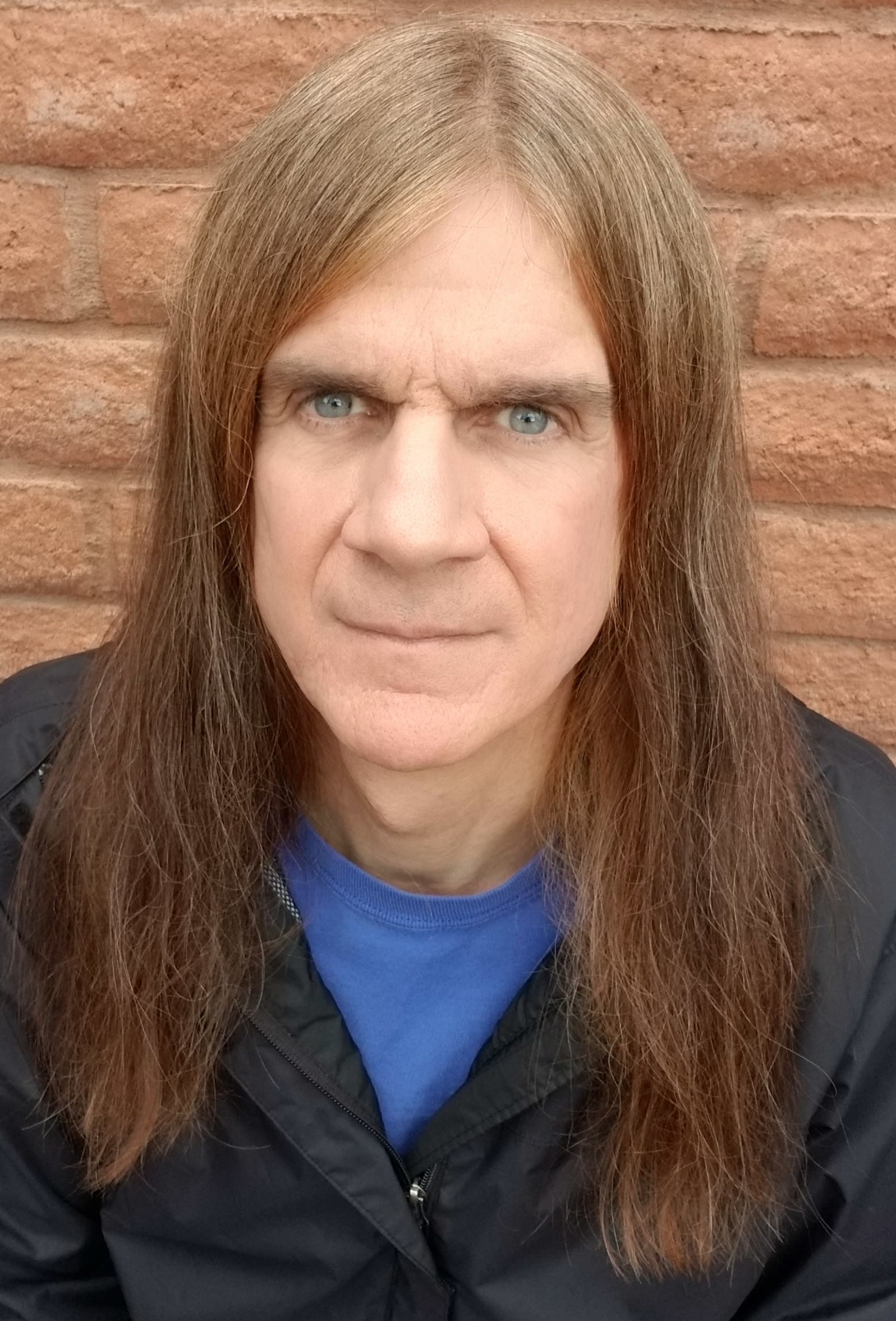 For Individuals or Small Groups
Personalized to You
Immersive Connection with Nature
Mental and Spiritual Healing
Relaxation
Exercise
Forest Bathing
Educational
Would you like to go for a walk on one of Sedona's many hiking trails? There are over 250 miles of trails in the Sedona area, offering a wide range of natural experiences, with a variety of views, geology, and ecosystems, with different plant and animal species.
I am making myself available as a trail guide to help you stay safe, have a hiking partner and informative guide, and hike smarter and wiser.
On a limited basis, I am offering free trail guide services in the Sedona area.
This is not a business, but rather a free service I am providing for people. The time I can spend doing this for you and other people is limited, and it is something I schedule as a lower priority than the services I charge money for.
I am doing this because I love nature and people, and I want to help them experience each other in a mutually-beneficial way. You get an immersive natural experience in one of the most beautiful places on the planet, and if things go well, nature gets another human who appreciates the value and importance of living in accordance with it.
I have thought about becoming a trail guide in Sedona almost since the first day I arrived here, but when I considered what it would take to do it as a business, I always deferred ... until now! After over 29 years, I have come to terms with the idea that the only way I can do this right is to do it the way things are done in nature: for free, taking money completely out of the picture.
I grew up in a rural area where I could explore the woods in our backyard, along with an adjacent undeveloped field with pond and a stream. Some of my summers were spent on my father's archaelogical sites, which were next to a creek and a river in unused areas of farms. I always felt close to nature and learned about many plants and animals that were common in the area. Almost every year, my family went on a vacation to the Adirondack Mountains, a large area of northern New York State that is protected against development and is mostly natural wilderness.
In 1994, I moved out of a large city to Sedona, and for the first two years I was here, I took a break from working to revover my health. I went hiking as much as I could, and explored all of the popular trails around Sedona and many lesser-known ones, including a few really old ones that appeared on old maps, but had been almost completely forgotten.
Over time, I have developed a very good knowledge of the local trail system, along with an understanding of the ecological systems and geology they pass through.
My availability as a trail guide is limited because I am mostly busy doing other things from which I derive income. I may go on only one or two hikes per week.
Have questions?
Want to go for a nature walk?
or call/text 928-821-9232
If you want to go on a hike, tell me about yourself. You may write as much as you want, but here are some things that will help:
Are you visiting, or do you live in the area? If you are visiting, where from, and why are you visiting?
What are your interests?
What kind of hike do you want? Quiet, or informative? In an energy spot or a canyon? What do you want from the hike?
How many people are in your group? (There is a maximum of four.)
Is it ok if other people come with us? (If I get many requests, I can put a group of like-minded people together.)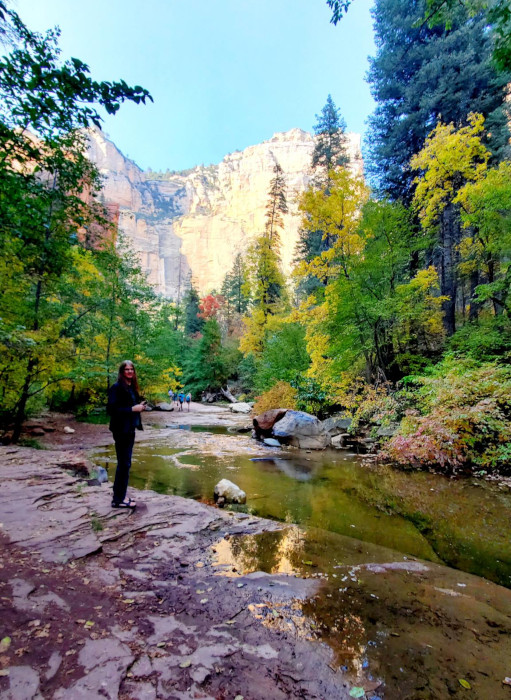 Me in the West Fork of Oak Creek Canyon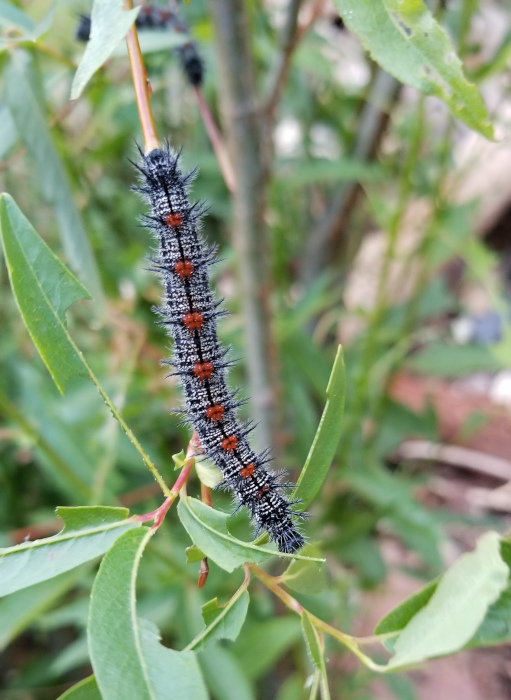 Mourning cloak butterfly caterpillar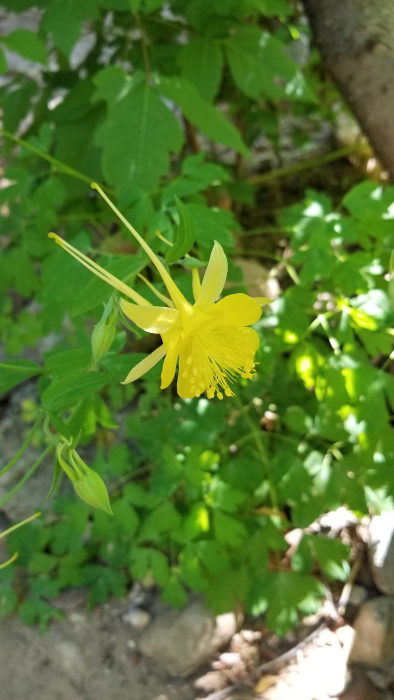 Golden columbine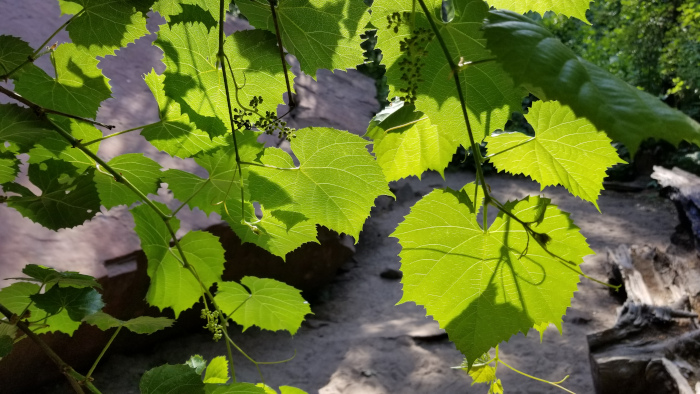 Wild grapes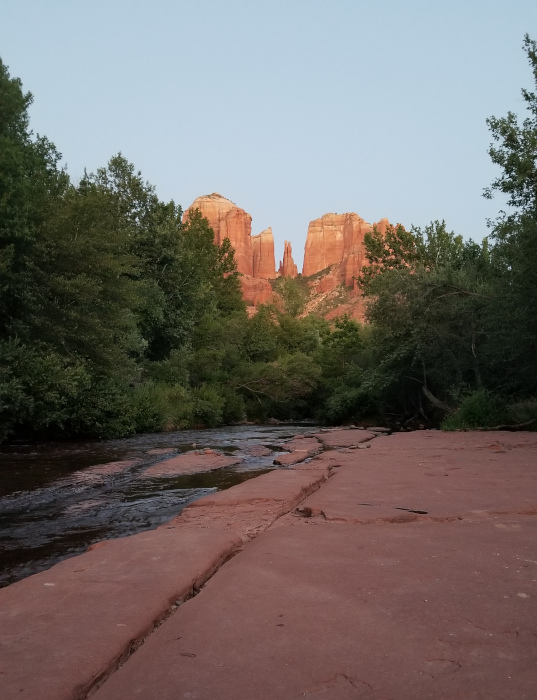 Cathedral Rock
Butterfly milkweed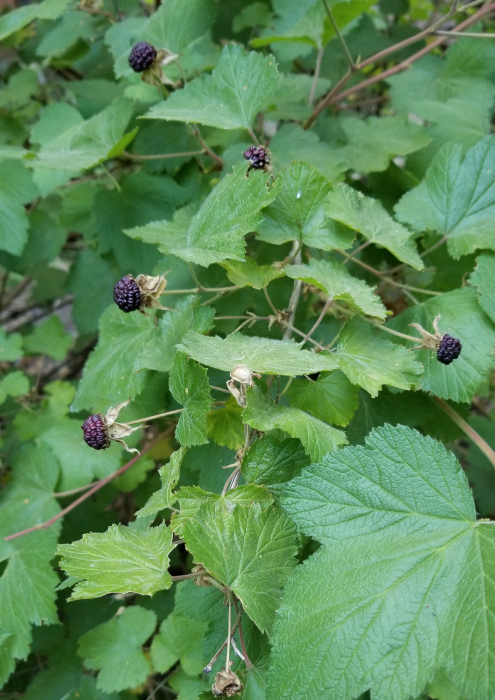 Delicious raspberries (which really are not delicious!)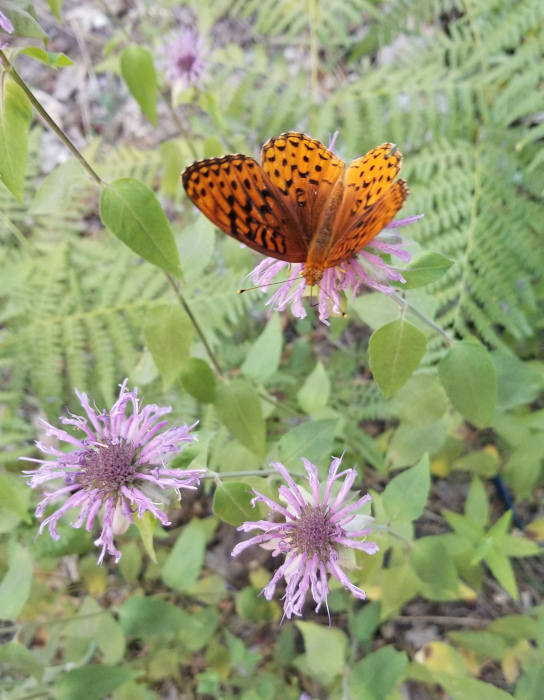 Great spangled fritillary (butterfly) on wild bergamot flower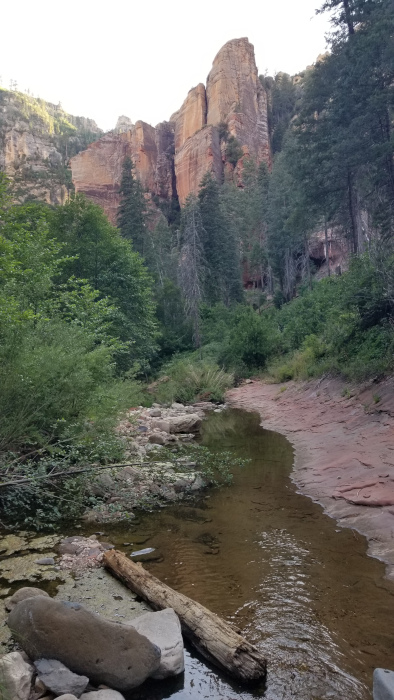 A view in the West Fork of Oak Creek Canyon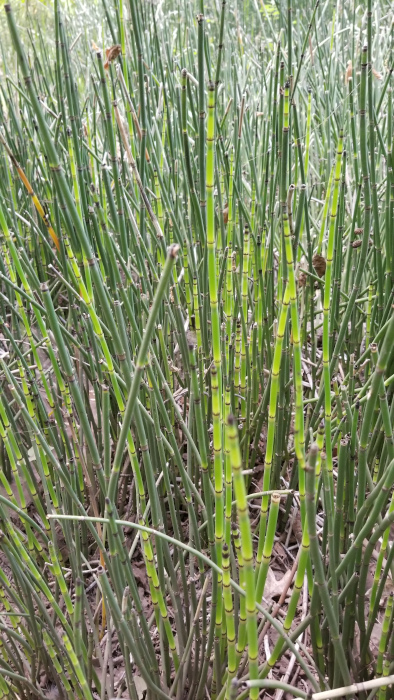 Horsetail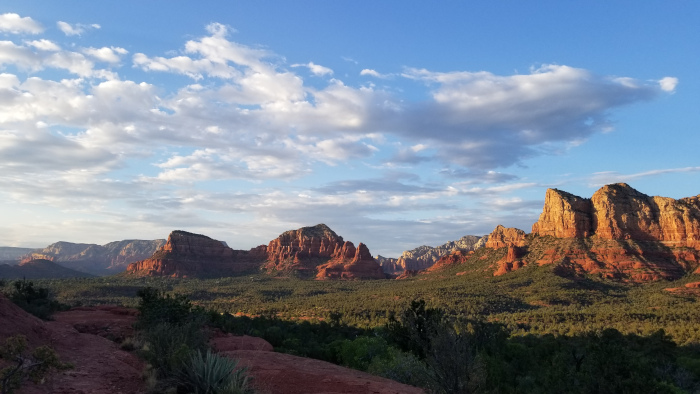 View from Yavapai Vista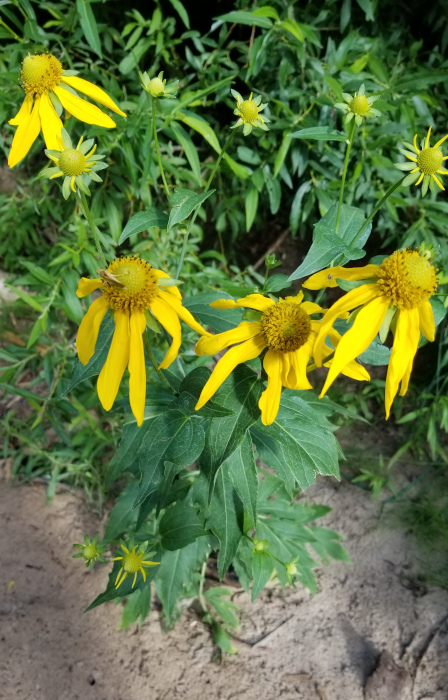 Cutleaf coneflower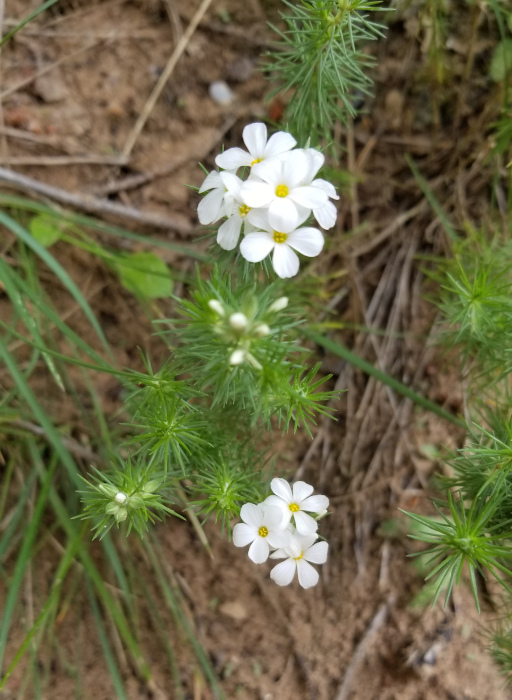 Nuttall's linanthus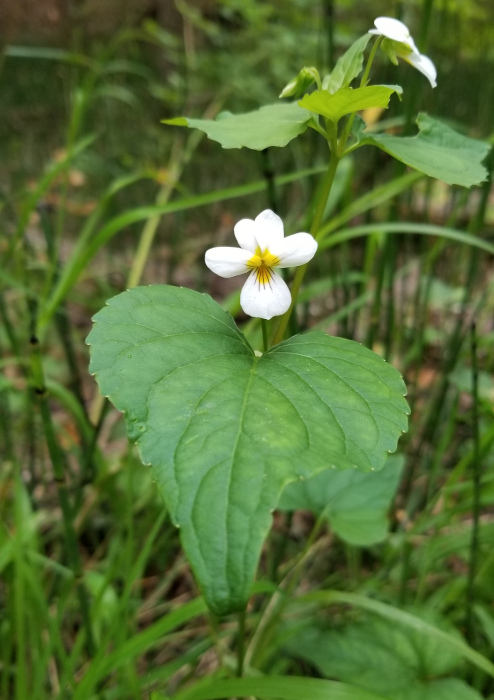 Canada violet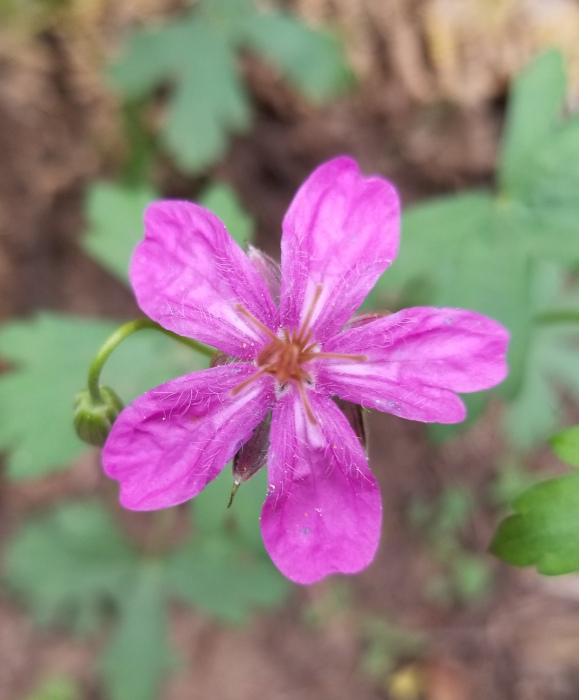 Pineywoods geranium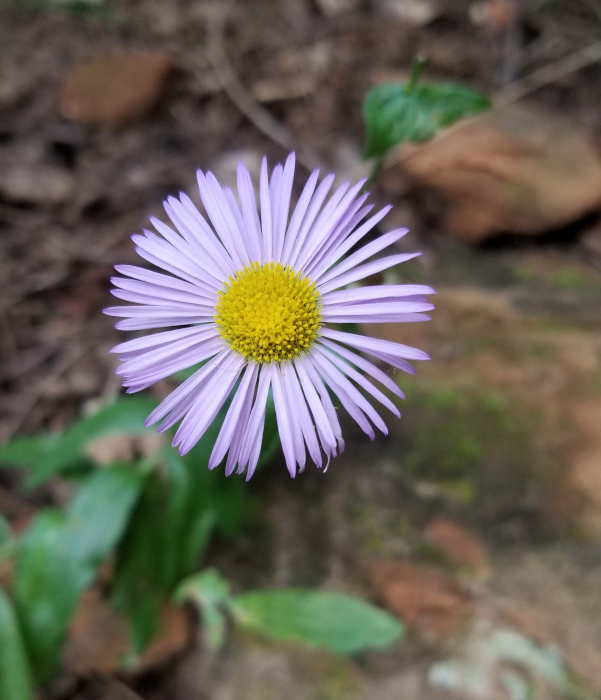 Aspen Fleabane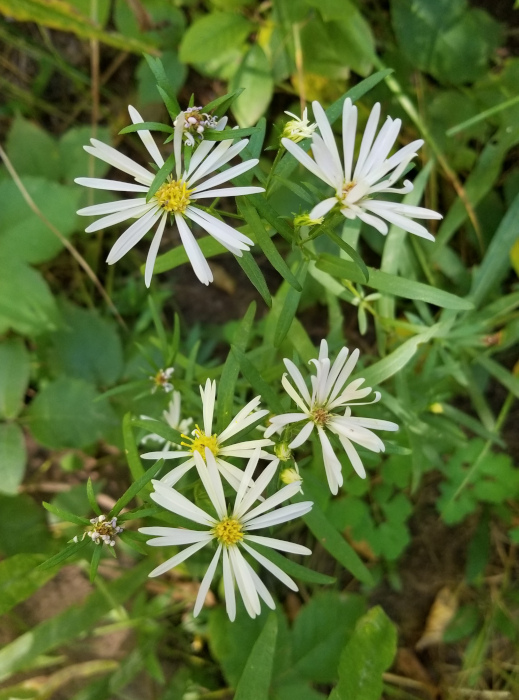 White-panicle aster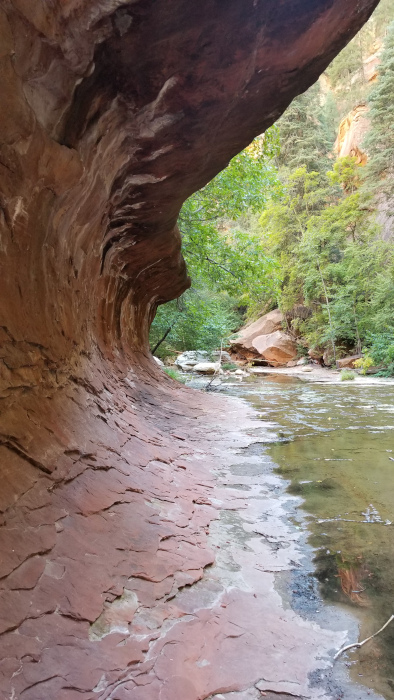 West Fork of Oak Creek Canyon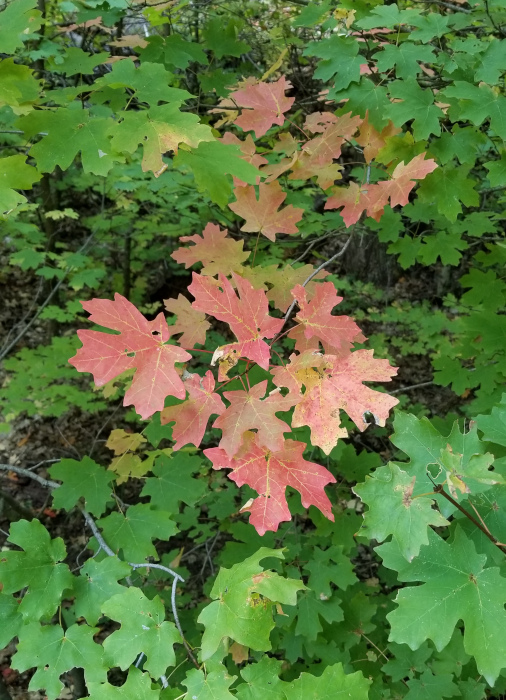 Bigtooth maple leaves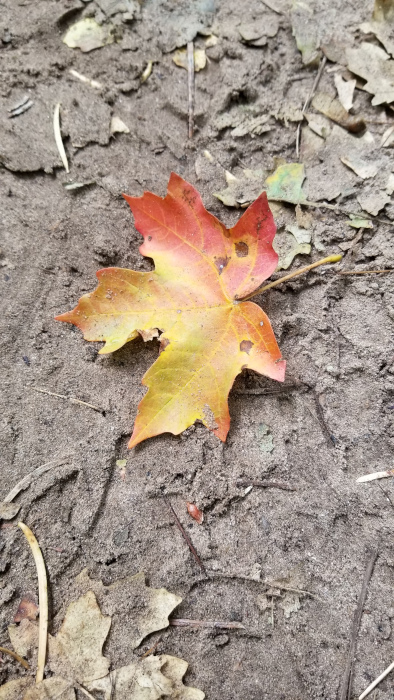 Bigtooth maple leaf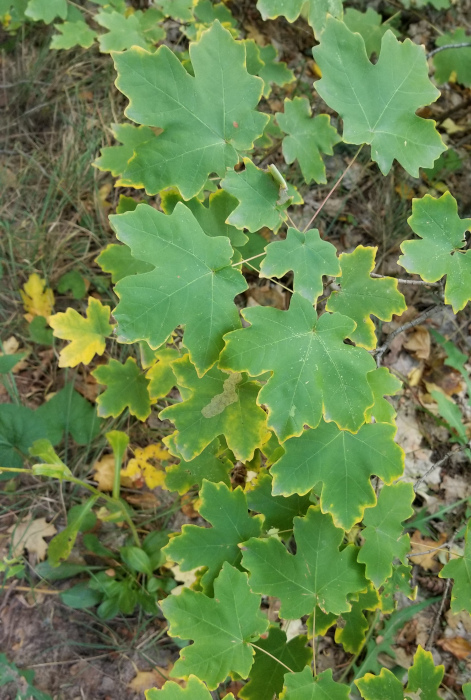 Bigtooth maple leaves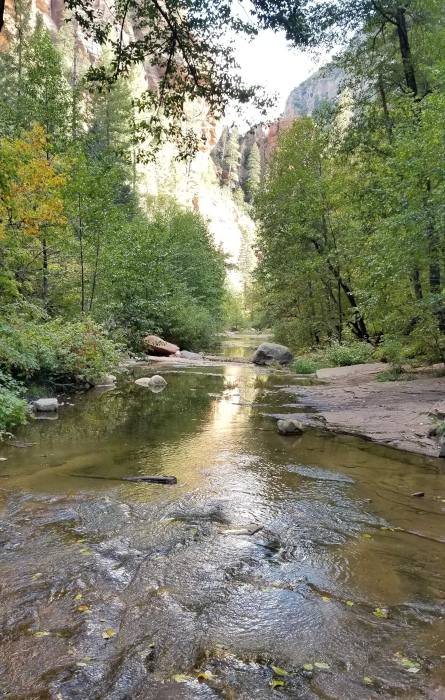 West Fork of Oak Creek Canyon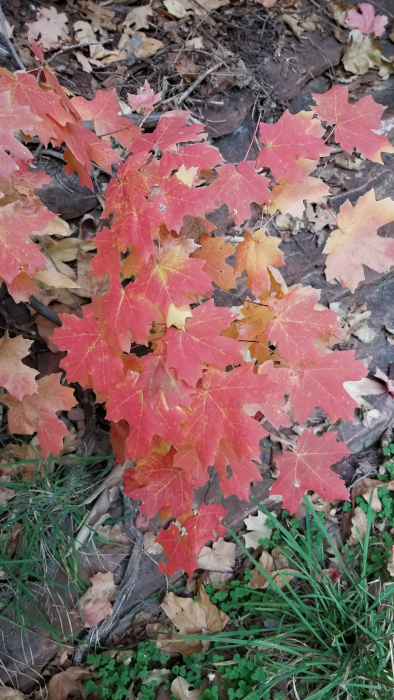 Bigtooth maple leaves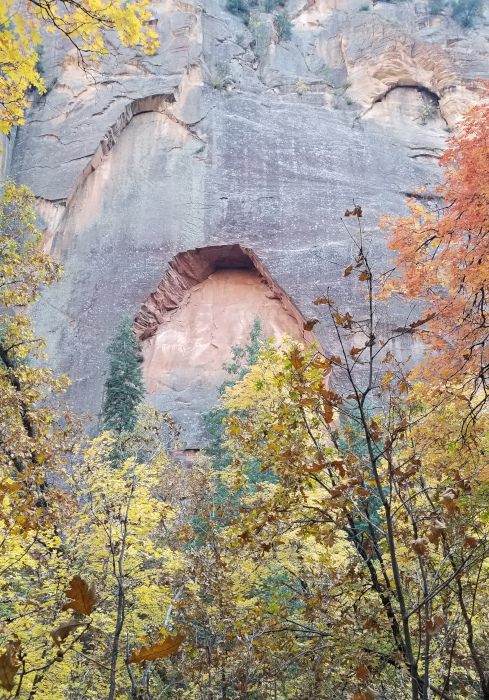 West Fork of Oak Creek Canyon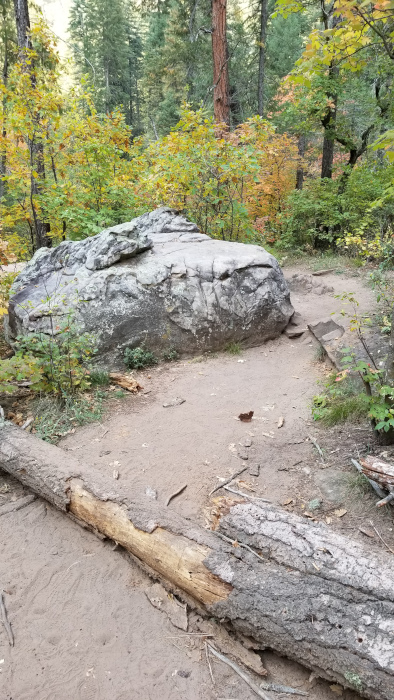 West Fork of Oak Creek Canyon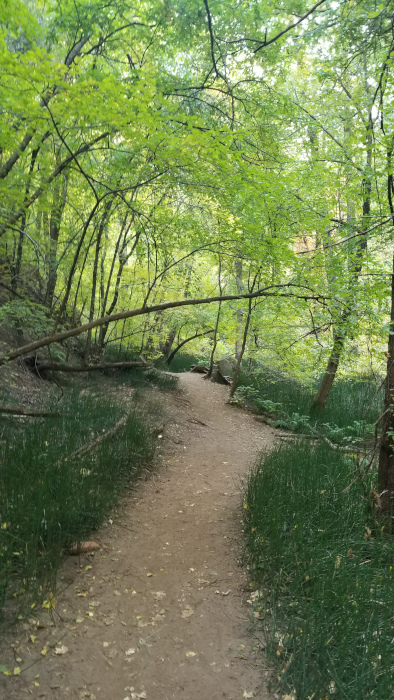 West Fork of Oak Creek Canyon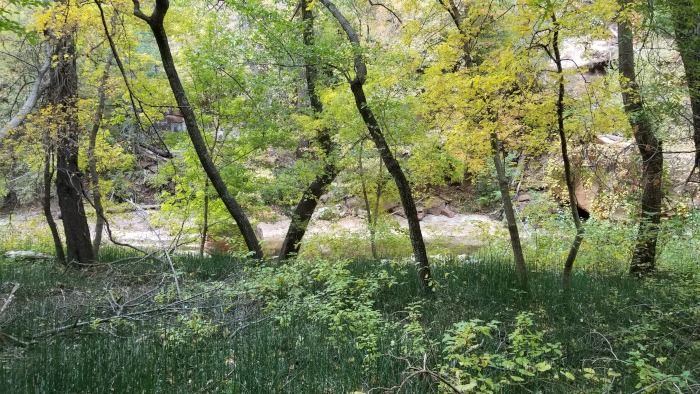 West Fork of Oak Creek Canyon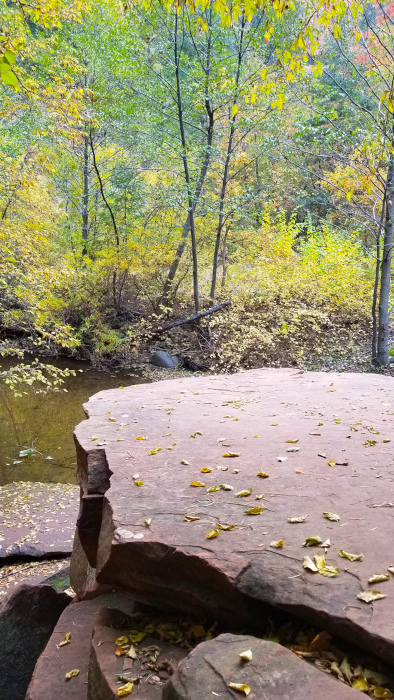 West Fork of Oak Creek Canyon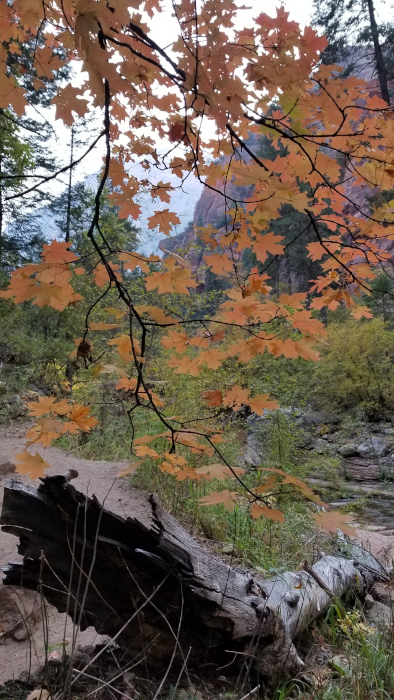 West Fork of Oak Creek Canyon